This is my life: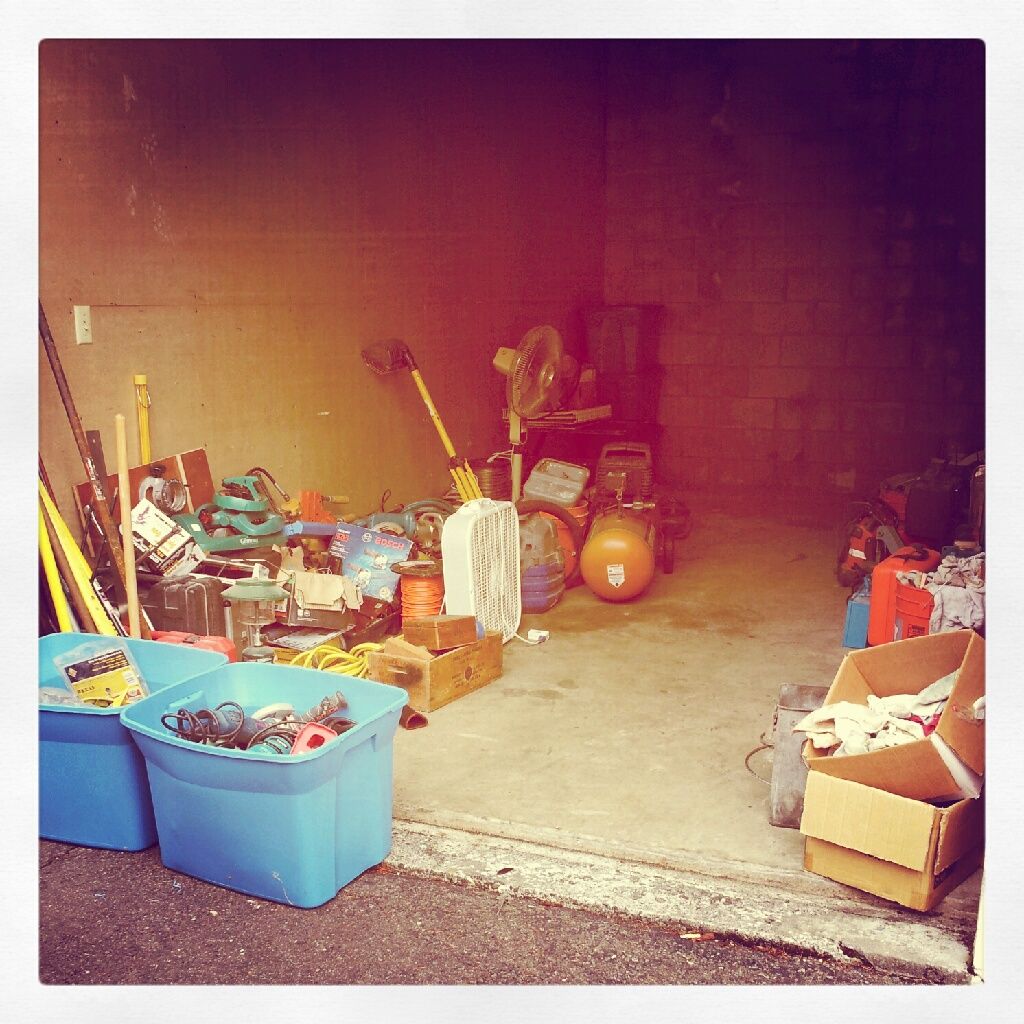 Please excuse my absence while my life is being uprooted and crammed into a bedroom and storage unit.
I may be able to post more during this time, but in case I can't, just know we're moving in 10 days and extremely busy and stressed!
In through the nose, out through the mouth.
***BREATHE***