Can you believe this is the last day of April, already?  I swear, this year is already flying by.  Hard to believe it's almost half over!
I already take a million pictures as it is, so this Photo-A-Day challenge is really fun and gives me more ideas of things to take pictures of.
So, to finish off the month, here is the past 10 days.
Day 21 – Bottle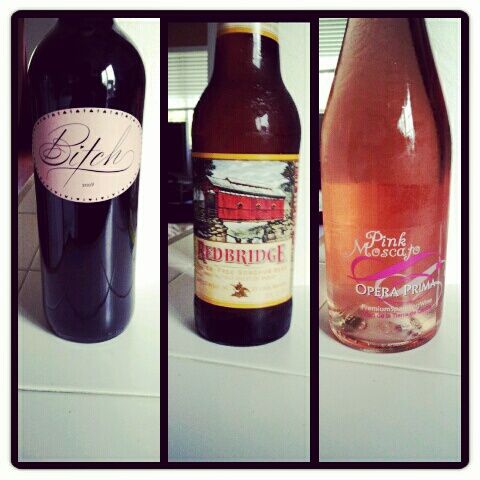 My options for the night: wine, gluten-free beer or Moscato.  I chose the beer.
Day 22 – The last thing you bought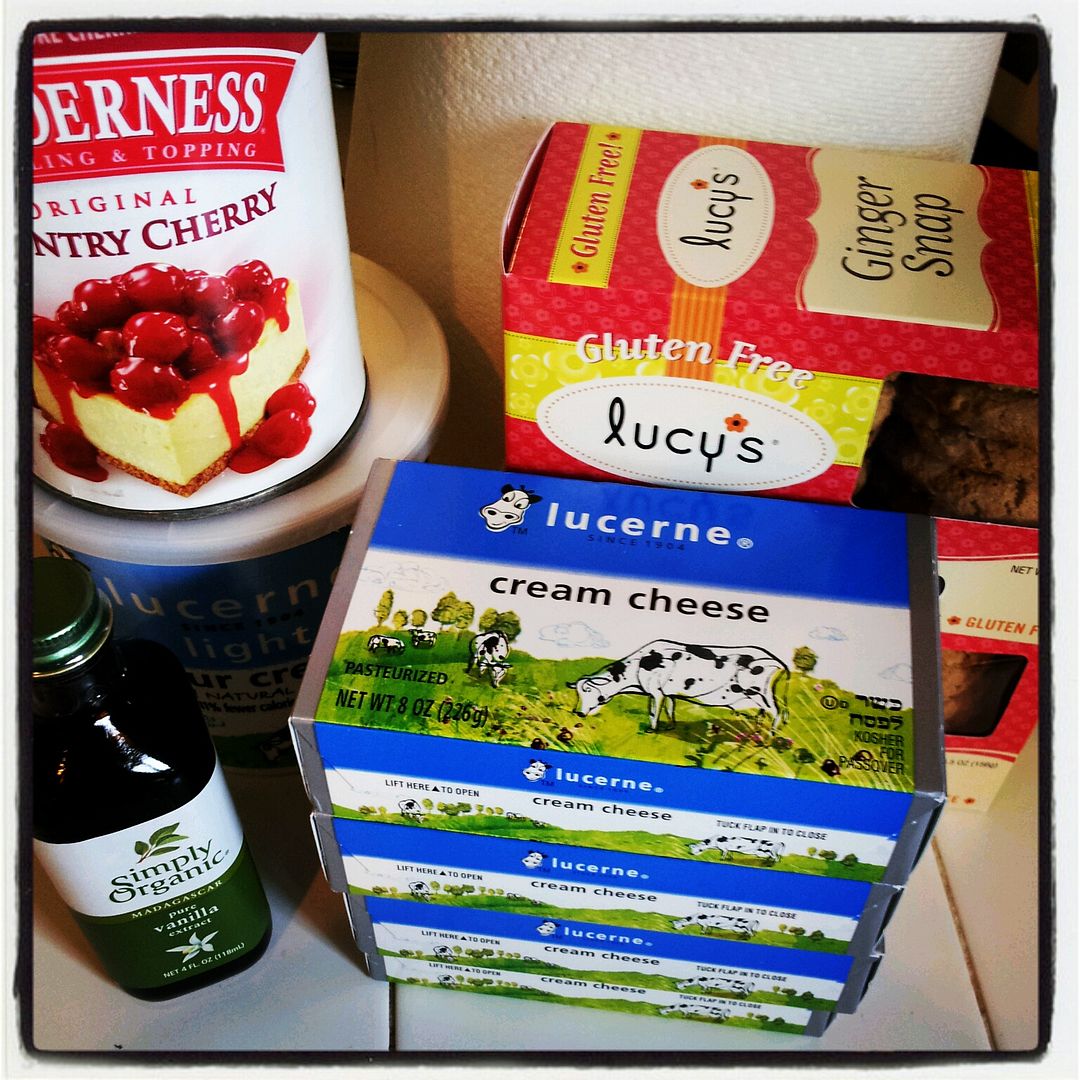 Our pastor used cheesecake as an example of temptation.
After church Kyle told me that all he could think about was cheesecake so he thought I needed to make one.
Little did I know it was a multi-day process!  I know now. ;0)
Day 23 – Vegetable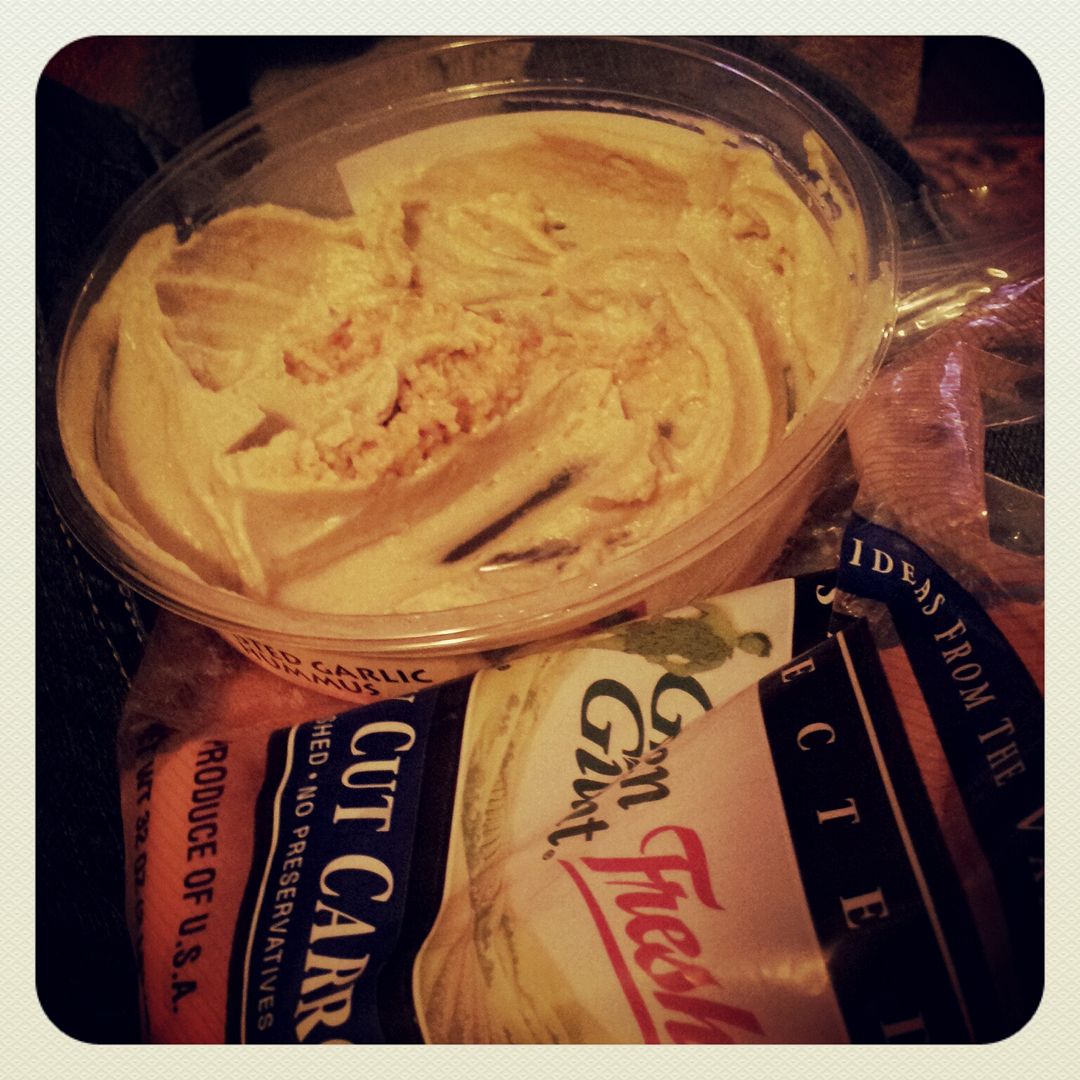 Carrots and hummus. One of my favorite snacks.
Day 24 – Something you're grateful for

My sister and my mom.  Love them!
Day 25 – Looking down

Standing in my clients driveway waiting for the bus driver to get my client off the school bus.
Day 26 – Black & White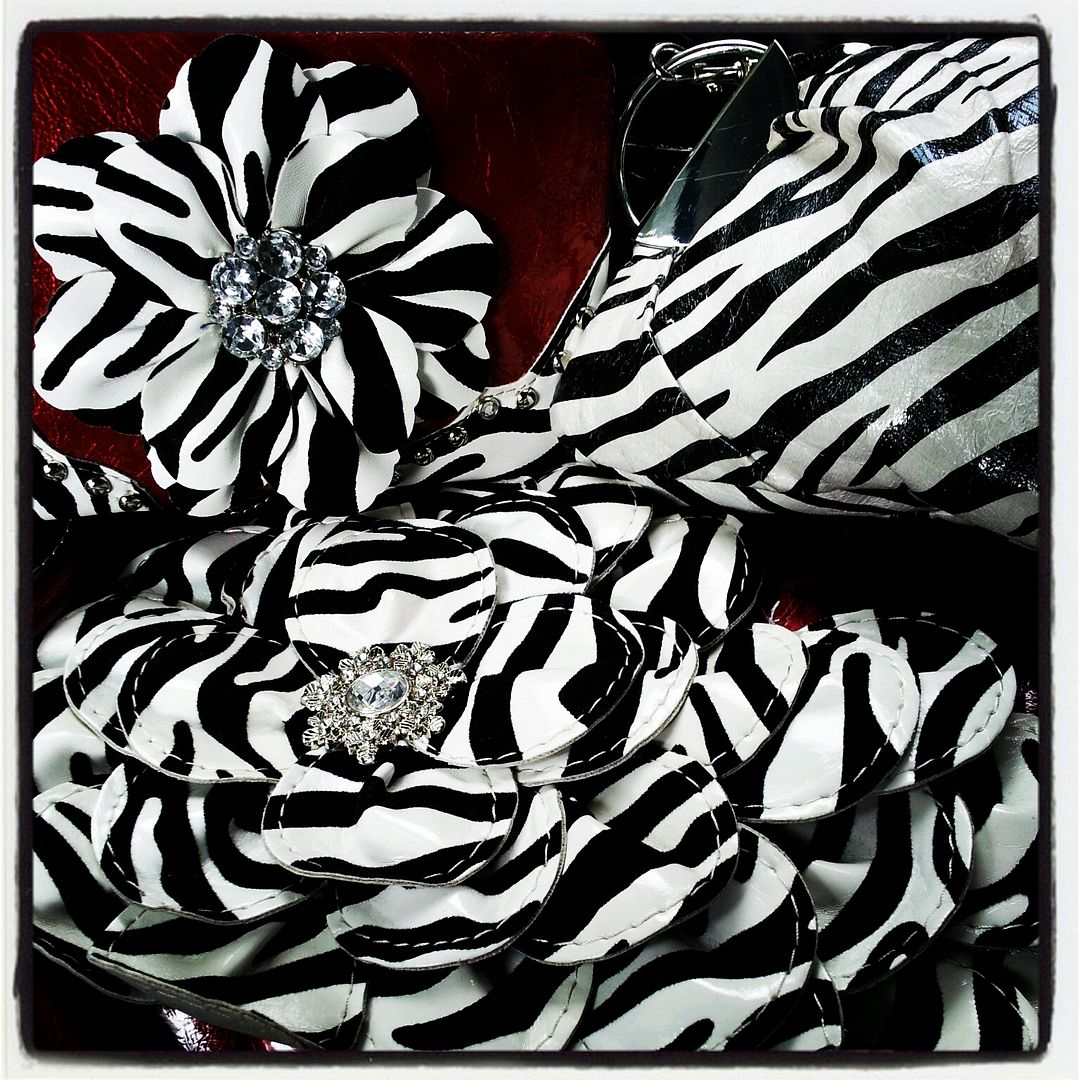 My purse, my wallet and my make up bag.  LOVE. THEM.
Day 27 – Somewhere you went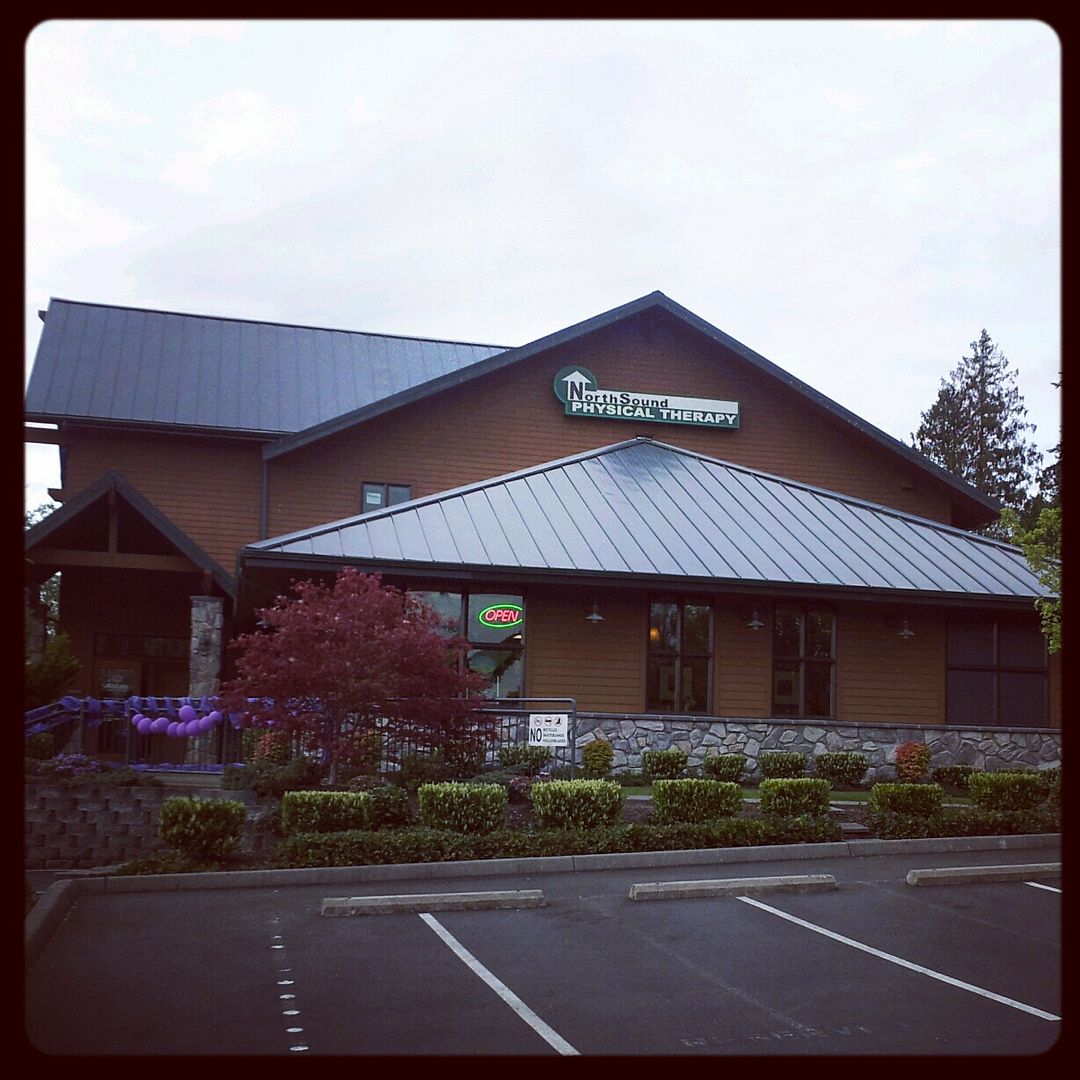 My not-so-favorite monthly visitor joined me on this day and it was bad.
PT is THE ONLY place I went this day.
Thankfully it's 2 minutes from my house so I went right back home and got back into my pj's after.
Day 28 – 1:00 PM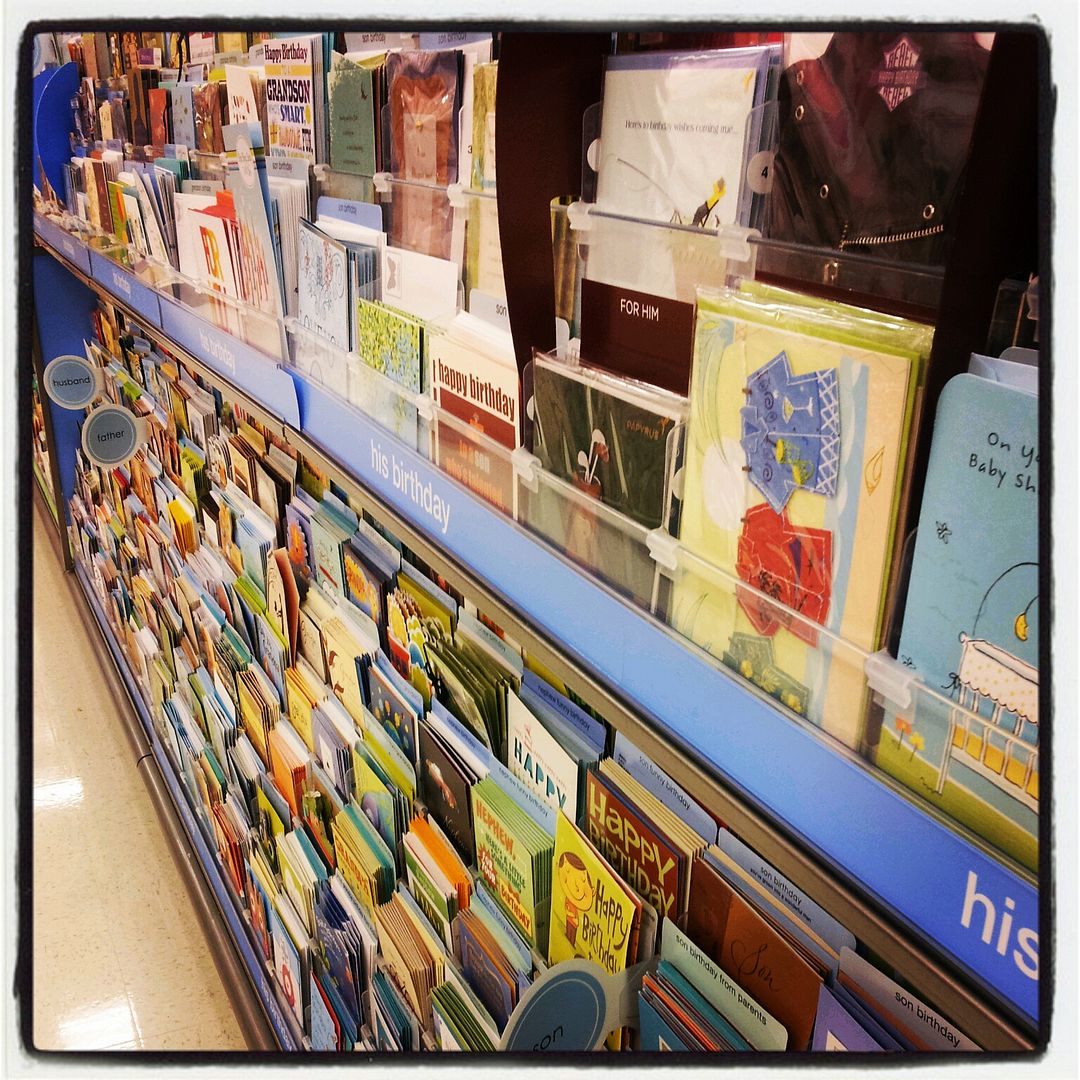 Target to get a couple of birthday cards.
Day 29 –  Circle

My gas gauge.
Sad how quickly it gets to E. I filled it up just the day before.
Day 30 –  Something that makes you sad

Self-explanatory.
Now, we're moving onto May!  If anyone else wants to do this too, here is the list for May: