That would be, THIS dude is another year older!  Today he turns 31, the old fart! :0P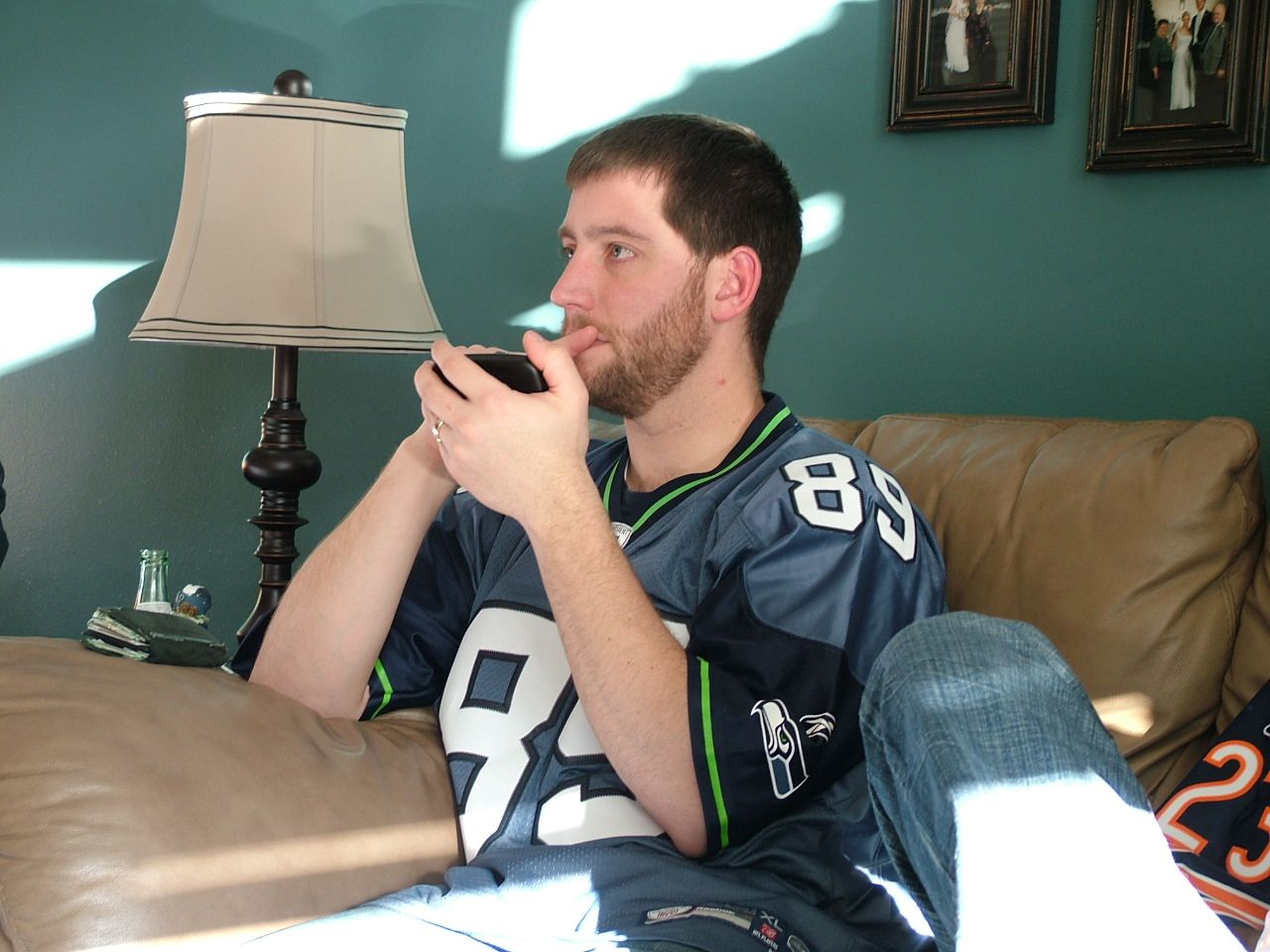 {I have no idea why this picture keeps disappearing. Hopefully it stays this time!}
He tells me that I'm older than dirt so what's that make him, huh?
He's spending his day on the couch, I think.  Watching the X Games.  I have to figure out what I'm going to do for him, for dinner, tonight.  Hmmm….Any ideas?  I'm kind of at a loss right now.  Tomorrow night we're going out to dinner with the Fam.  I need to make him a cake too.  Gluten-free, of course, so that I can eat it as well.
For his birthday I'm getting him concert tickets to see Chris Cornell, Acoustic.  How I'm paying for it, I haven't figured out yet but it's the ONLY thing he wants and it's pretty much a once in a lifetime experience.  So, I gotta make it happen.
Happy Birthday to my Older-Than-Dirt hubby!!!  
You're one in a million!