I scheduled this to post, but it usually helps if you put the correct date. D'oh!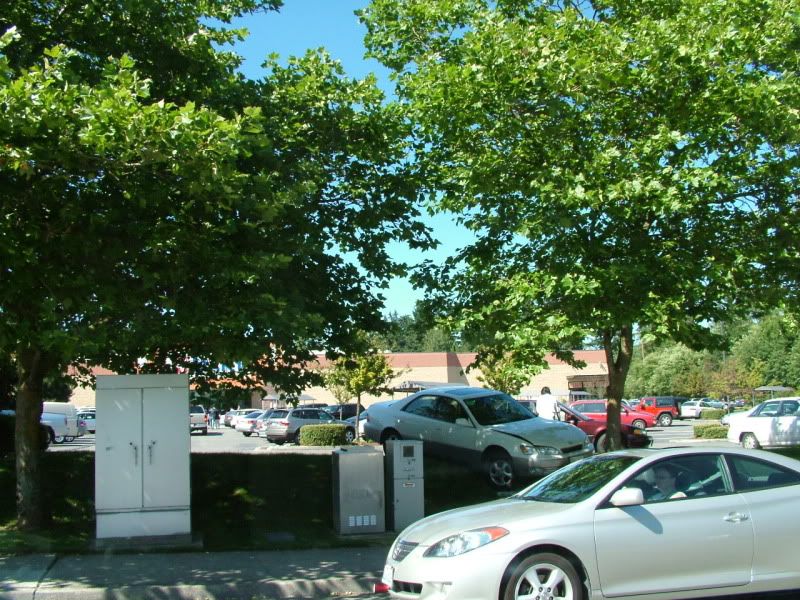 Seriously?
How does this happen?!
It's a parking lot.
With lots of cars.
I'm not even going to comment on the kind of store this is or the person driving because I'm sure I'll get some nasty comments if I do.
Suffice to say…this person?
A moron with a Capital 'M'!
(And I would've gotten better pictures but before the light turned green another moron didn't pull all the way up to the line because she was too busy eating to pay attention to the road. Then the light turned green so I had to take it quickly.)
For more Wordful Wednesdays click here.
And Mostly Wordless Wednesday here.
~~~~~~~~~~~~~~~~~~~~~~~~~~~~~~~~~~~
Have you entered my Obsessed with Cookbooks giveaway yet?
If not, what are you waiting for?
Do it!
You know you want to!
It ends July 31st!!