Two things:
1. Ignore the pile back there…that's where Kyle dumps the mowed grass.
2. I had to take the pictures through the door, being sneaky, or else Milo would've run off so don't mind the ladder on the left.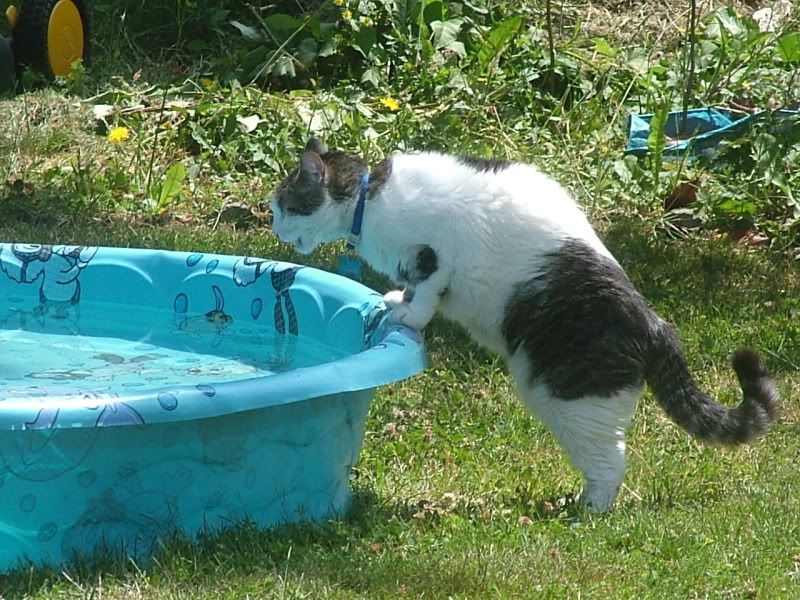 For more Wordless Wednesday go to the WW HQ here.

And Mostly Wordless Wednesday here.